Would you like to help kids learning how to code? I know I would love to become a great mentor, not for one or two but for thousands of people. I know, it's kind of a big deal.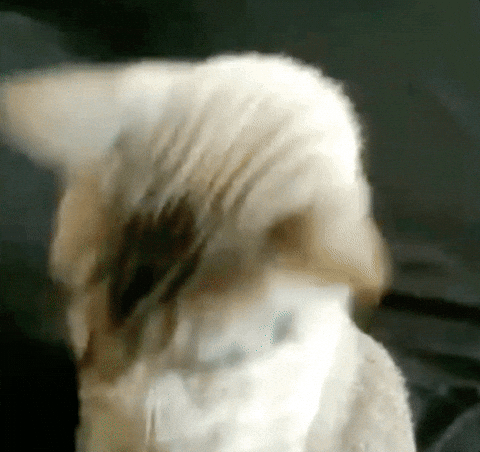 Still, when the goal is ambitious, it's easy to be discouraged by all the blockers that we encounter.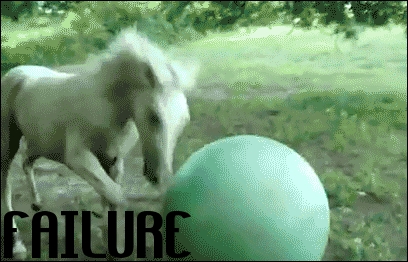 I have what to teach others; at least, I think I do, but I need to learn a fun and exciting way to deliver it.
Long story short, after writing the article about "sell your knowledge and experience, not your time." someone approached me on Linkedin.
Would you like to help kids learning how to code?
Without hesitation, I said yes!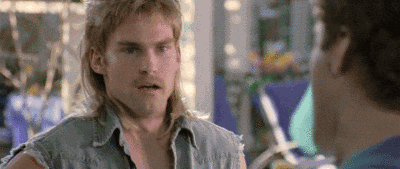 I didn't give my brain a chance to find all the suitable excuses to demonstrate why I shouldn't do it.
I just had the first lesson yesterday with five kids trying to learn to program in scratch.mit.edu. It's a wonderfully simple and powerful platform that allows you to program your own interactive stories and games.
The fantastic thing for me is all the soft skills I can polish collaborating with kids. I can't wait for the next lesson. I'm sure that I will learn a lot from this experience!
If you are a developer or an IT student from Romania and are interested in being a mentor for kids, checkout the following Facebook event
Lesson for me: Don't worry about making videos on youtube that will help thousands of people. See first if I can help a child to learn something new. Slowly but surely!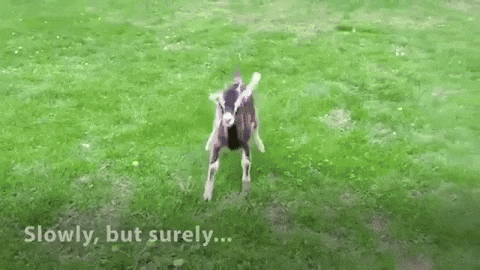 General Lesson: Start small, fail if needed but not necessarily, and improve the core areas for your long-term goal. Small steps, steady steps.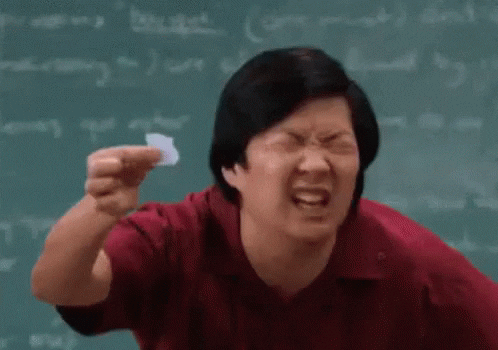 Have a great day!
Note: The gifs are from giphy.com